This Page Sponsored by Jim Nixon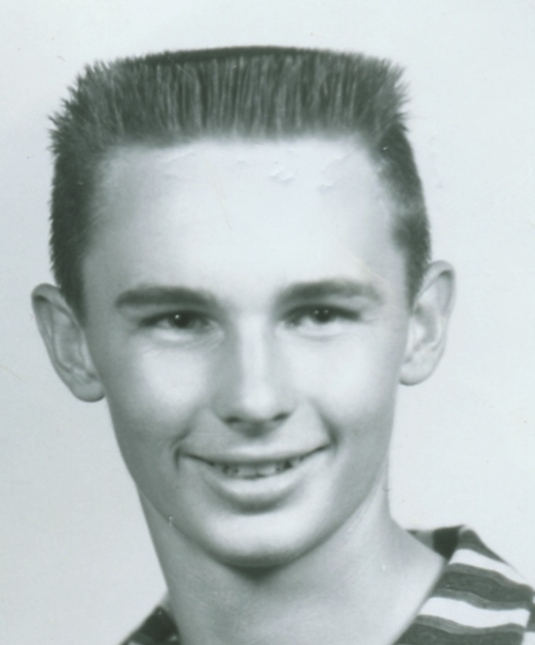 "Click
here
to see 60th Reunion letter by James Tabor"
"Click
here
to see information on prior reunions"
---
Kay Carmickle Kirkpatrick
8609 Rochester Ave.
Lubbock, TX 79424

Dear LHS 1958 classmates,

We have scheduled our 60th reunion for Thursday, July 19, through Saturday, July 21.
The Schedule of Events is as follows:

Thursday, July 19, 2018
3pm-7pm Registration at the Hotel Ava, 3201 S. Loop 289.
They have a lovely indoor pool and hot tub area, also a fitness center. A full breakfast is included, up to 4 per room. Mention LHS Class of 1958 for our special rate when you call (806) 797-3241. Be sure to mention the group name Lubbock High School Class of 1958.

A note of caution, the class of 1968 is at the hotel that same week-end - so don't register with wrong class.
DO NOT ATTEMPT TO REGISTER ON LINE OR WITH THE 800 NUMBER. Our special price is $89 + tax per night. To get this special rate, rooms must be reserved no later than June 29th. They said that this is a VERY busy time for them, so if you even think you might want to come, go ahead and book your room now. You can always cancel later, and they won't have any trouble renting it again.

Dinner
7pm - 9pm We have reserved a room at the 50 Yard Line Steakhouse, 2549 S Loop 289, for anyone who wants to meet up for dinner. They are letting us use their large banquet room at no charge. The menu consists of 4 entrees from which to choose. They will do individual checks. We will have the use of the room for visiting until the restaurant closes. They are located 7 blocks East of the Hotel Ava.

Friday, July 20, 2018
Breakfast On your own.
9am - 11am Registration continues at the Hotel Ava
11:30am - 1pm Tour of Lubbock High School. In case you have forgotten, it is located at 2004 19th Street.
1pm - 3pm Lunch at River Smith's. They are located at 406 Avenue Q. Dutch treat. Following lunch, we will gather at our home, (Jack & Kay Carmickle Kirkpatrick) at 8609 Rochester Ave. for visiting and dinner. The class will furnish entrees, drinks and paper goods. Please bring a dish to contribute to the evening meal. If you are here from out-of-town, there are always fruit, desserts, chips & dip, cheese trays, etc. available nearby.

Saturday, July 21, 2018
7:30 am - 9:30am Breakfast at The Egg and I breakfast restaurant. Located at 1910 Quaker Ave. (SW corner of 19th Street and Quaker). We have a private room.
10am - 12pm Tour of Buddy Holly Center - 1801 Crickets Avenue. Cost is $2.00 per person. Travel time from the Egg & I is about 8 minutes (5.2 miles).
12pm - 2pm Lunch on your own
2pm - 4pm Tour of National Ranching Heritage Center - 3121 4th St.

Sunday, July 22nd
No more planned activities. Anyone just wanting to hang out and visit for the rest of the day is welcome at our house, 8609 Rochester Avenue, from 1pm-5pm.

Reminder
Please bring your cameras, (what are those?), your old photos, your annuals, pictures of the kids, grands and great-grands, pups, etc. Also, favorite games, swim suits (?), anything you want to share with the class. Walkers, carts and canes are welcome here.

To Register:
Contact James Tabor at 806-438-5392 or jtabor2001@gmail.com or go to our class website and fill out the Cognito Form that Jim Nixon put on the Home Page

Tours
Anyone interested in tours of Lubbock should contact https://www.visitlubbock.org/visit/attractions/
It's better than you remember!!!!

In Closing
I really do hope you will all try to come. We are not getting any younger, and this might be our last reunion. Please let us know as soon as possible whether you plan to come or not, so we will know how much food to purchase. Also, please send any new e-mail addresses, phone #'s, Facebook names, or home addresses to Jim Nixon at jbnixon80634@yahoo.com or to me at kk040740@yahoo.com.

If you have any questions, you may call me at (806)794-6164 (home) or (806)787-7029 (cell). My E-mail is kk040740@yahoo.com. Also, if anyone wants to be Facebook friends, I would love to friend you. My page is Kay Carmickle Kirkpatrick

Be sure and refer to the class website and Facebook page to keep up with what is going on with your class. The website is https://www.lubbockhighclassof1958.com/ and our Facebook page is https://www.facebook.com/groups/58301789680/

Love from the Committee,
Kay, James, Eleanor, Jim, and Dan (in no particular order)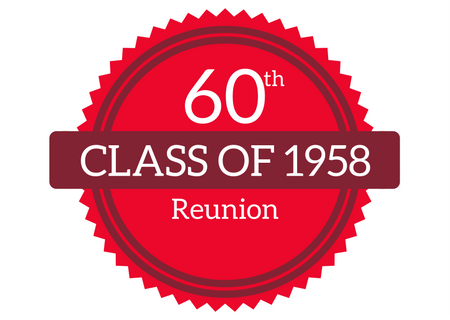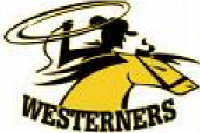 ---
Pages

Information

AREA MEETINGS




Sponsorship

Favorites

Our Cost In 1958

Car: $2,200
Gasoline: 30 cents/gal
House: $18,000
Bread: 19 cents/loaf
Milk: $1.01/gal
Postage Stamp: 4 cents
Average Salary: $5,500
Minimum Wage: $1.00 Hr

Memories

Sponsor A Page

SEVERAL PAGES ARE AWAITING SPONSORSHIP

You can honor and support the development of the LHS'58 website by making a tax-deductible donation and sponsoring a page.
Any donation is meaningful to us and very much appreciated.
Contact Us for more details...
...and always remember...
"Once a Westerner, Always a Westerner"