Welcome to LHS'58!

BULLETIN BOARD
No Announcements at this time.
"Click here to see the Schedule of Activities for the 6oth Reunion"

---
A poet once said,





As a tribute to our deceased classmates, therefore, we have endeavored to tell at least a part of their story.
---
Remember Your Classmates?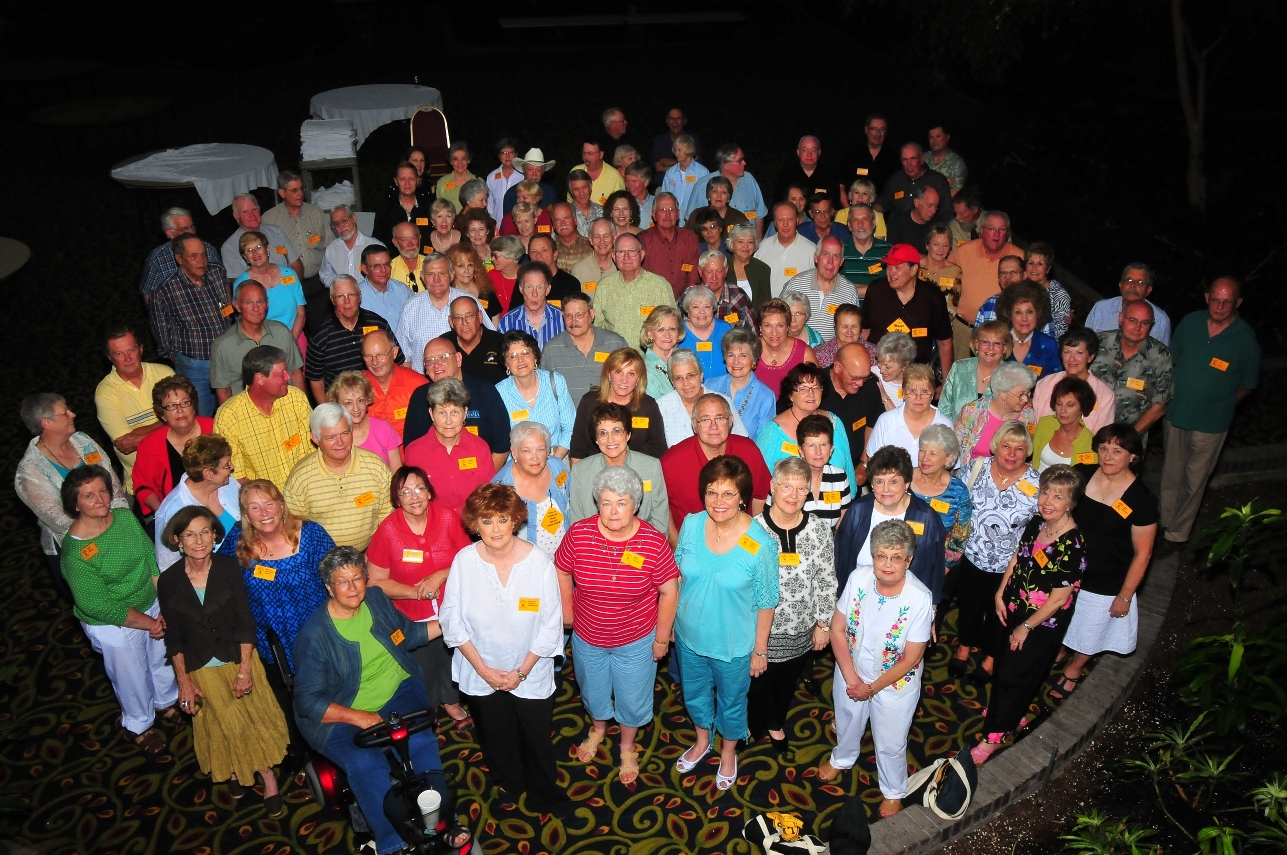 We hope you visit our website often. Feel free to send us your suggestions, additions or corrections, and be sure to make your plans for the 60th reunion in 2018.
Remembering "Once a Westerner, Always a Westerner" will bring you right back to 1958 and the years at Lubbock High School. How fortunate we were to have spent those years in such a special educational environment... outstanding faculty! Music! Art! Theater! Sports! Academics! We really had it all, not to mention the fun times at the Hi-D-Ho Drive In.
Pages

Information

AREA MEETINGS




Sponsorship

Favorites

Our Cost In 1958

Car: $2,200
Gasoline: 30 cents/gal
House: $18,000
Bread: 19 cents/loaf
Milk: $1.01/gal
Postage Stamp: 4 cents
Average Salary: $5,500
Minimum Wage: $1.00 Hr

Memories