Welcome to LHS'58!

BULLETIN BOARD
---
60th Class Reunion
Lubbock, Texas.
July 20-22, 2018
Greetings from James Tabor.

60 YEARS-CAN YOU BELIEVE IT? To celebrate, we are planning our 60th reunion the week-end of July 20-22.

This will be a no-frills event. I am past the fancy dinners, etc. As you know, I had rather visit on a one to one basis. I will try to locate restaurants that can accommodate large groups. I am going to make no obligations for the class members. There are no costs to you as far as dues, etc. I know you will have enough expenses as it is with travel and motels. [ READ MORE ]
---
Remember Your Classmates?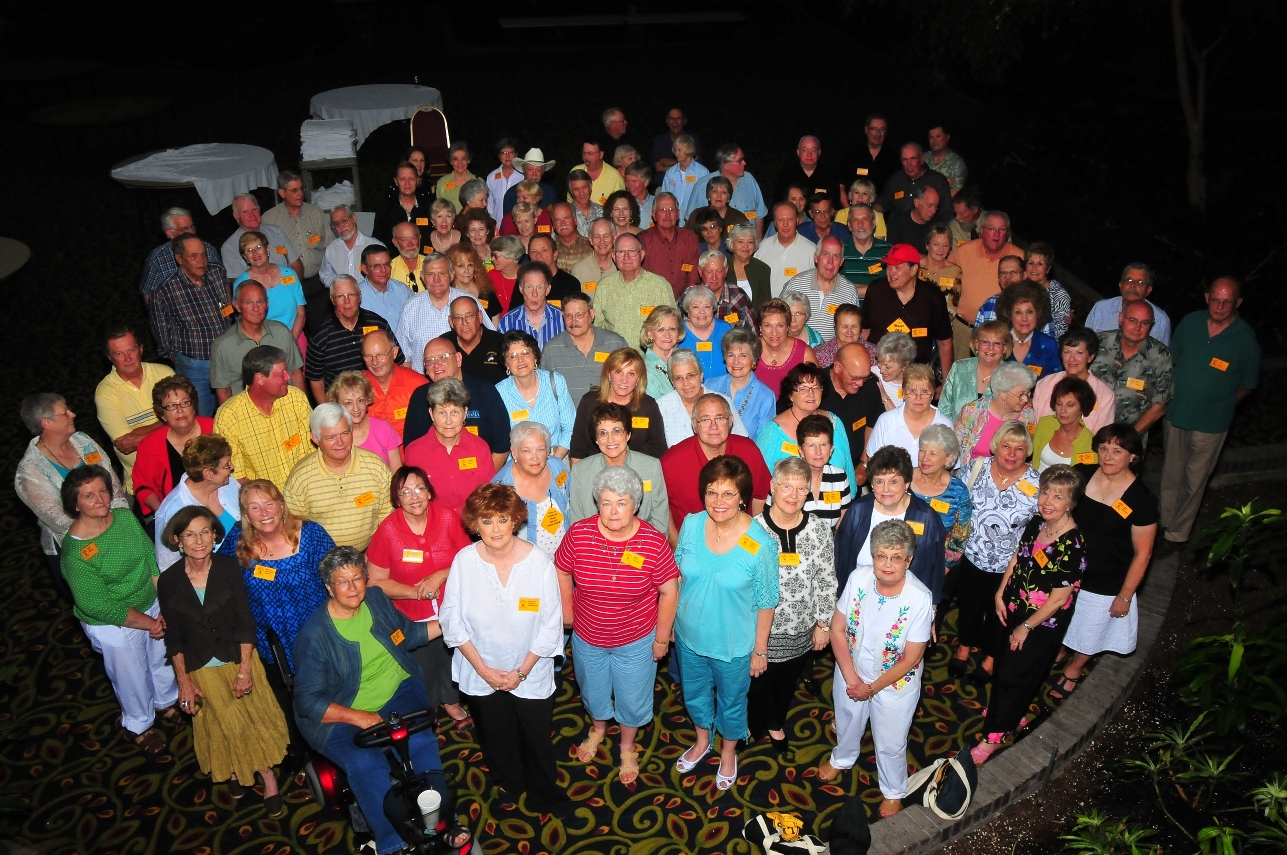 We hope you visit our website often. Feel free to send us your suggestions, additions or corrections, and be sure to make your plans for the 60th reunion in 2018.
Remembering "Once a Westerner, Always a Westerner" will bring you right back to 1958 and the years at Lubbock High School. How fortunate we were to have spent those years in such a special educational environment... outstanding faculty! Music! Art! Theater! Sports! Academics! We really had it all, not to mention the fun times at the Hi-D-Ho Drive In.
Pages

Information

AREA MEETINGS




Sponsorship

Favorites

Our Cost In 1958

Car: $2,200
Gasoline: 30 cents/gal
House: $18,000
Bread: 19 cents/loaf
Milk: $1.01/gal
Postage Stamp: 4 cents
Average Salary: $5,500
Minimum Wage: $1.00 Hr

Memories

Sponsor A Page

SEVERAL PAGES ARE AWAITING SPONSORSHIP

You can honor and support the development of the LHS'58 website by making a tax-deductible donation and sponsoring a page.
Any donation is meaningful to us and very much appreciated.
Contact Us for more details...
...and always remember...
"Once a Westerner, Always a Westerner"